CREATING GREAT PLACES. IMPROVING THE COMMUNITY. HAVING FUN.
ABOUT
Emerick Architects is a Portland-based architecture firm that was founded in 2000, by principals Melody and Brian Emerick.
We set up the company with the goal of doing great work in the communities where we live, work and grow. At Emerick Architects, we see things through an Oregon lens. Brian is a 7th generation Oregonian, so local is part of our DNA. Our team of talented architects and designers enjoy walking, biking and running by projects where they have made a proud contribution. These same ethos carry into the partnerships we build with skilled design and construction professionals beyond our walls.
From designing and building Portland's first LEED Gold home, to being entrusted to restore Portland's oldest commercial building, we take community and environmental stewardship to heart. We esteem great craftsmanship, believing that an investment in craft is an investment in quality. Preservation, sustainability and artistry are synonymous with our work. Together these ideals help us to energize our communities, protect our resources and enhance our cultural values.
At Emerick Architects, we are passionate about collaboration and feel the building process should be enjoyable. Fun might not be what most architecture firms advertise, but we are not like most architecture firms. We invest a lot of time with our clients, getting to know the project, and more importantly, the people involved. Building can be stressful and intimidating, but we strive to make it easier. As leaders and collaborators, we take our job very seriously — but we don't take ourselves too seriously.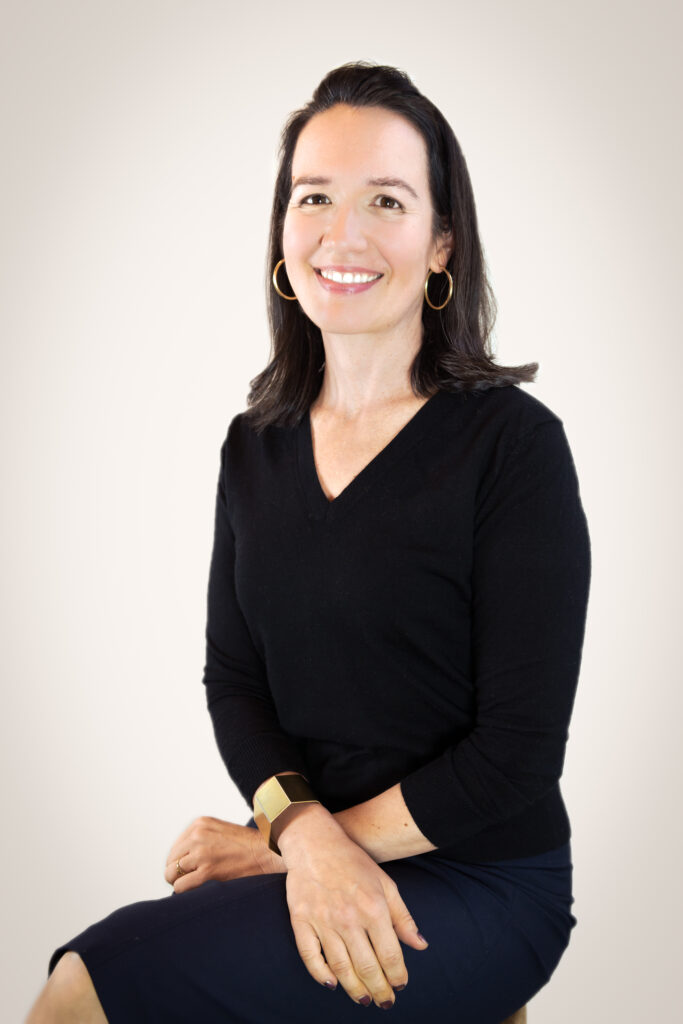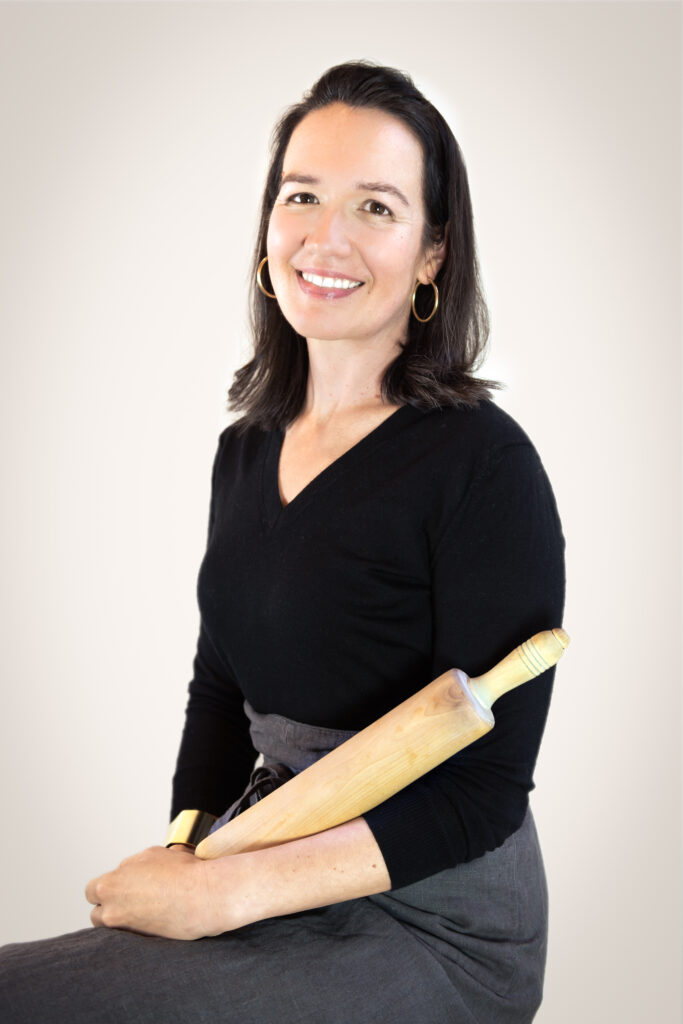 Melody Emerick
President
The President and co-founder of Emerick Architects, Melody has over 25 years of experience in the field of architecture and interior design. Intuitive, talented and a great communicator, she leads our residential and interiors work and is the creative heart of our office. A graduate of the University of Oregon and a licensed architect, Melody also taught interior design at Marylhurst University and is a current board member for the Architecture Foundation of Oregon.
Melody had a toddler and a newborn when the firm began in the attic of their Southeast Portland bungalow. And even though her designs have been featured nationally in publications like the NY Times and Dwell Magazine, Melody is most proud of the recognition she has received for promoting diversity within our city and profession. She was an inaugural winner of the DJC's Women of Vision Award in 2014 and has also been named a Woman of Influence by the Portland Business Journal. In 2017 the firm won a Building Diversity Award, in large part for its commitment to local small business and property owners, and behind the strength of a predominantly female team who shines under Melody's guidance.
Passionate about materials, color and style, Melody enjoys solving the puzzle that lies at the heart of every good design. She is just as happy at home cooking a big meal for her family, as she is traveling and exploring new destinations by foot, which usually includes finding the best local bakery wherever she goes.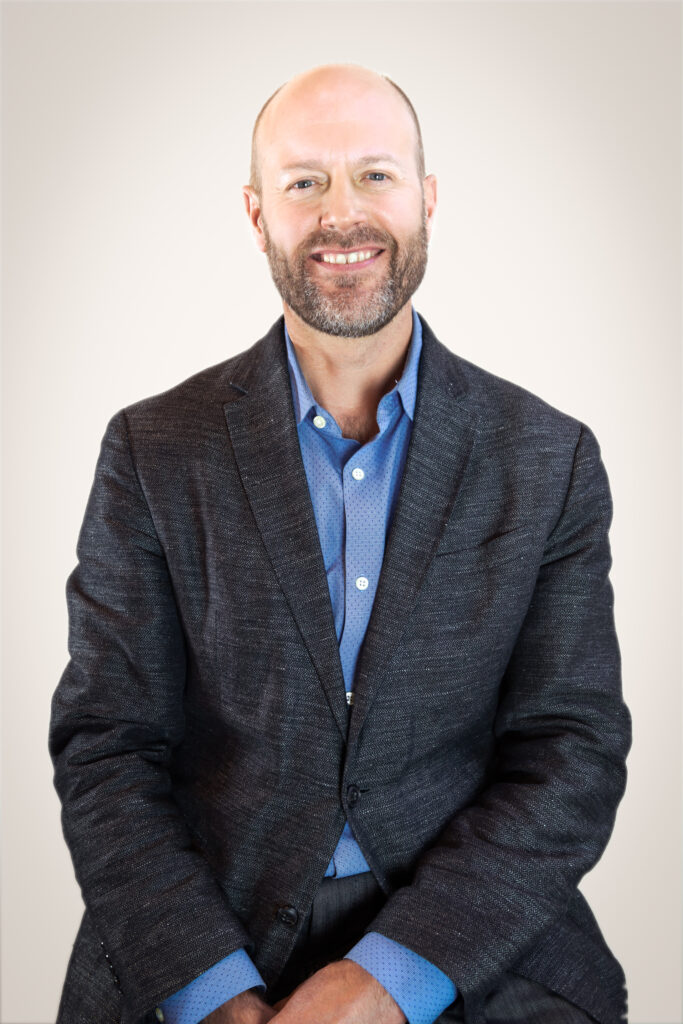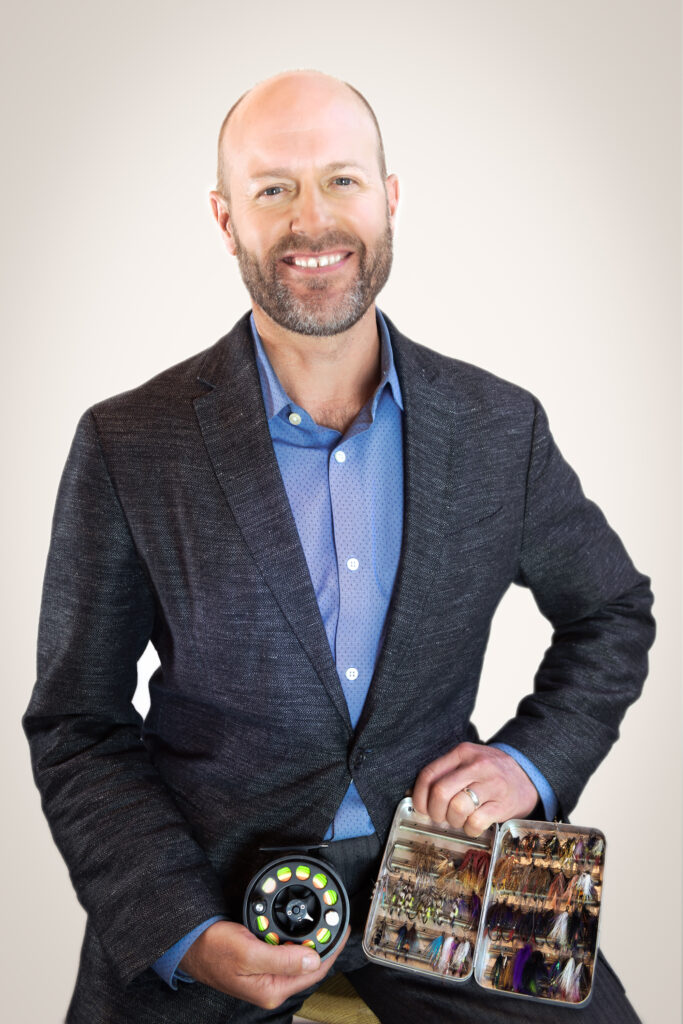 Brian Emerick
Principal
A seventh generation Oregonian, Brian grew up on construction sites with his dad, who was a finish carpenter. With that founder's DNA coursing through his veins, Brian attended the University of Oregon and has been practicing locally for over 25 years. He is the firm's leader on commercial projects and his passion for adaptive reuse, historic preservation and sensitive infill development is a driving force behind the nature of our work.
Brian is deeply committed to improving the city and community around him, and that shows through the firm's work and his extensive public involvement. As Portland's first Main Street Architect and author of the Portland Main Street Design Handbook, our team helped craft the city's overall guide to urban revitalization and also steered individual districts toward their goal of vibrant, creative and sustainable communities. Brian is a past Chair of the Portland Historic Landmarks Commission and served a total of eight years as a member of the group, navigating a time that saw Portland experience both the Great Recession and an economic boom. He also held a spot on the city task force on unreinforced masonry buildings, participating on the URM Seismic Retrofit Advisory, Technical and Policy Committees during a critical time that defined Portland's approach to our historic fabric. Brian also led Metro's "Street Smart" seminars, participated in the Mayor's Planning + Sustainability Cabinet and is a current member of the Restore Oregon Board.
When not focused on his architectural passions, Brian can be found either cycling through town or floating down a river. A consummate outdoorsman and ardent fisherman, Brian even built his own wooden drift boat, which has already seen plenty of adventures and spawned many a great fishing story.