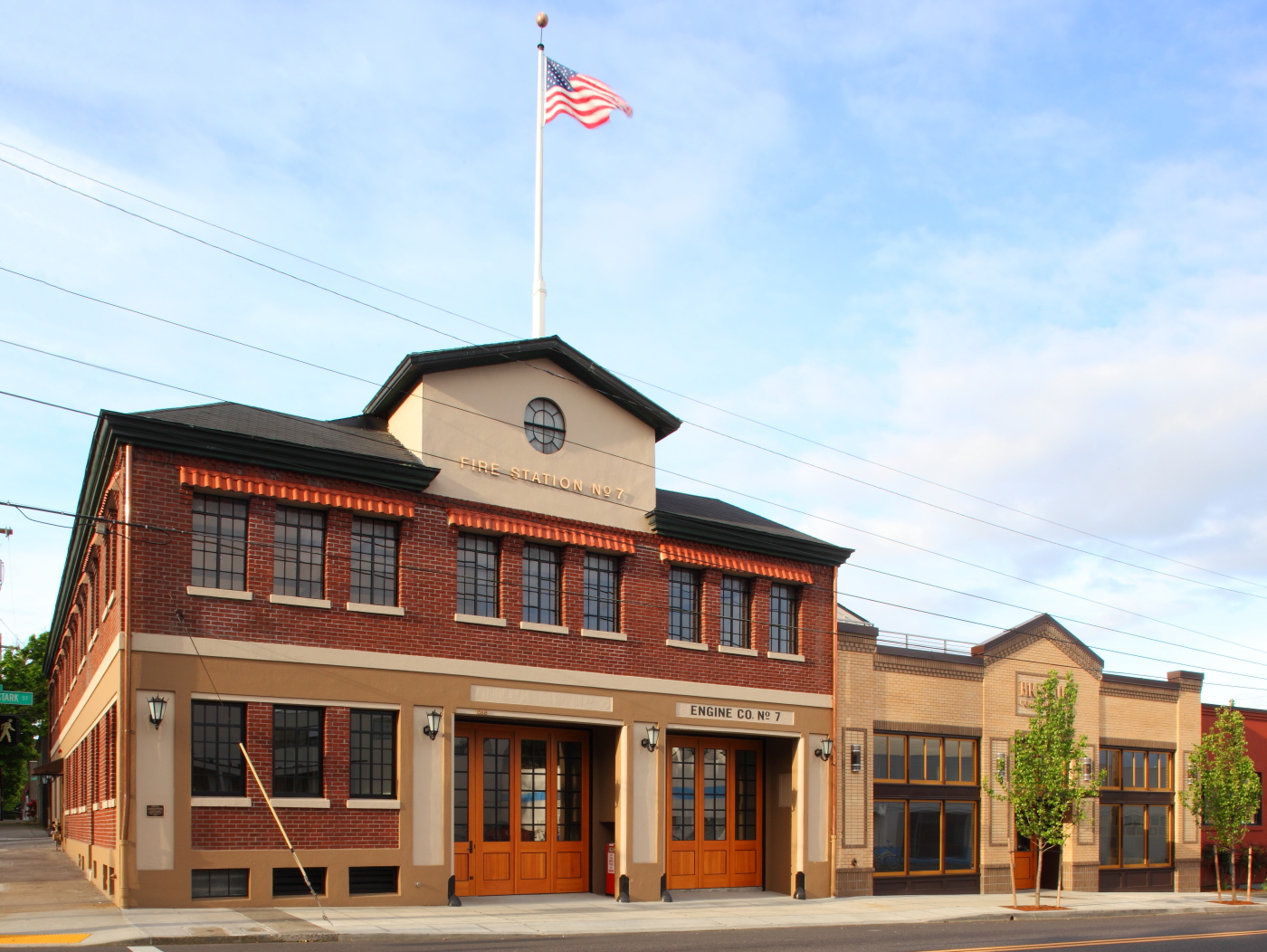 The project was to convert Historic Portland Fire Station No.7 into a multiple tenant office and retail space and reenergize both the building and surrounding neighborhood. The original brick station dates to 1927 and includes a maintenance garage addition from the '60s. In the 1980s the City sold the building and it was subsequently used as an automotive garage until abandoned a few years ago.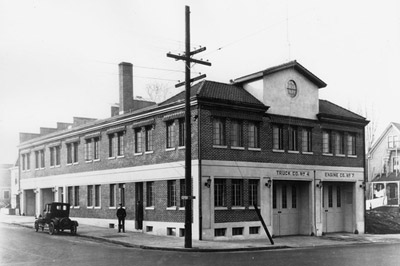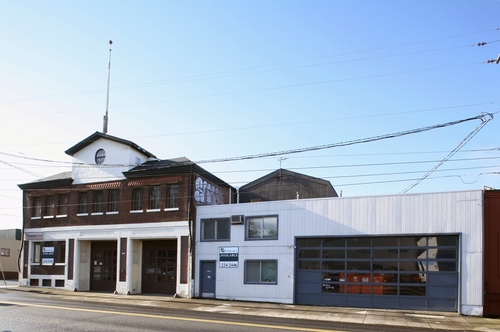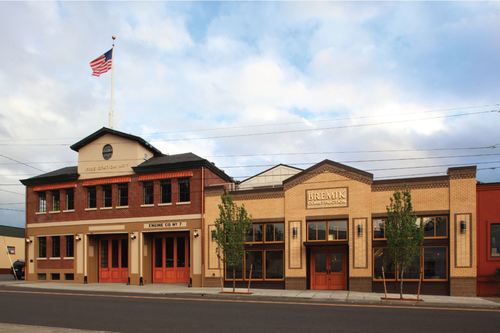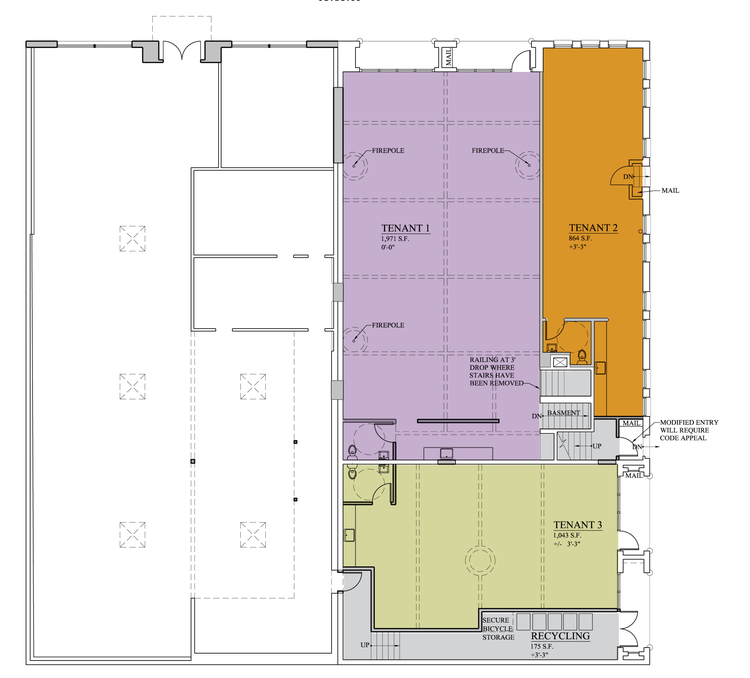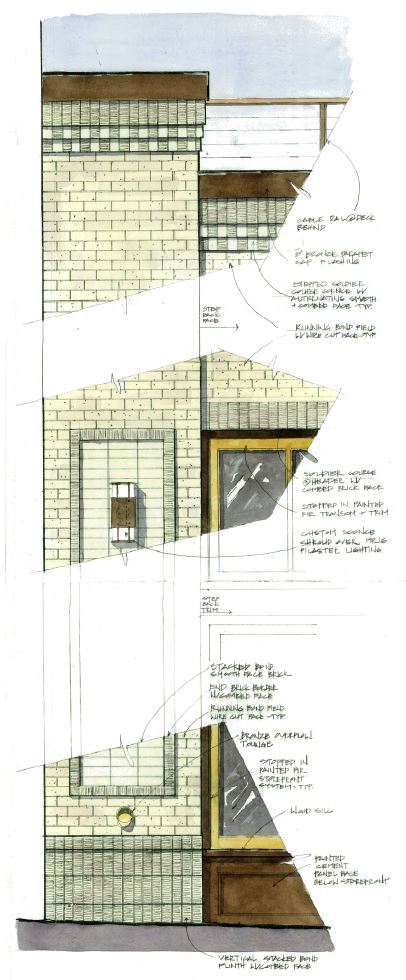 Key to the survival of the majority of historic buildings is the ability to reinvent them in ways that allow them to be economically viable in our communities while retaining their character defining features that enrich our understanding of the past. To achieve this is a complex balance that relies on intense study and creative thinking. Once a firemen's dormitory, command center, truck storage, handball court, and maintenance garage in an industrial neighborhood, the building is now a retail and office location in a creative artisan neighborhood.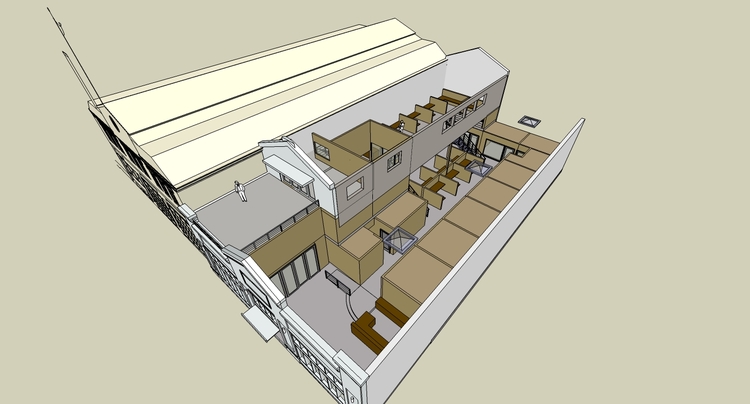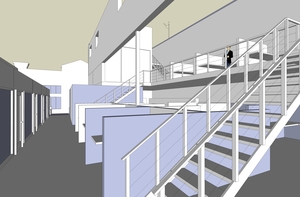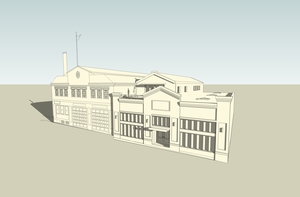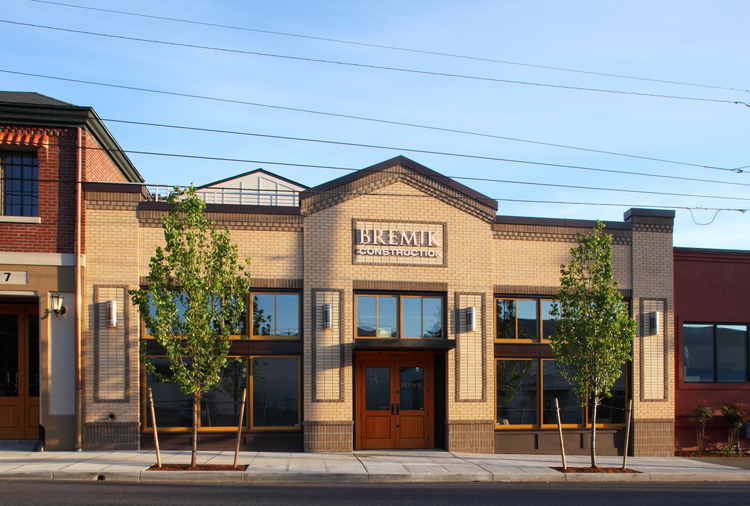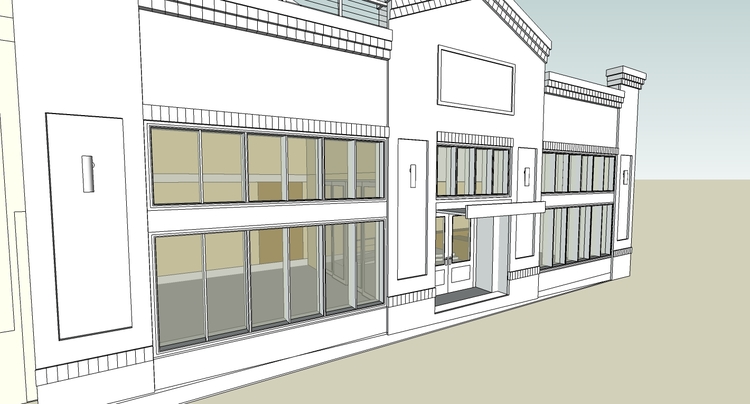 The property is listed on the National Register; close coordination with Parks was necessary throughout the process to maintain this status, which enabled the federal funding incentives and zoning code exceptions that made this project feasible. The character of the original building and the additions are strikingly different and drove individual design approaches.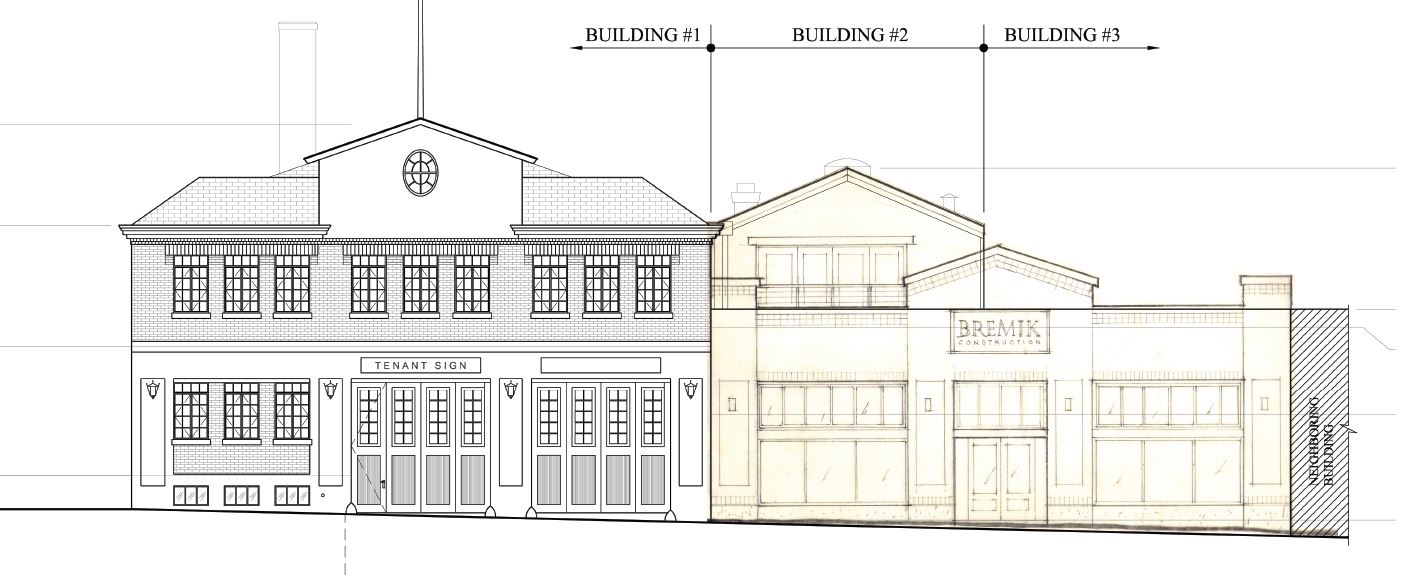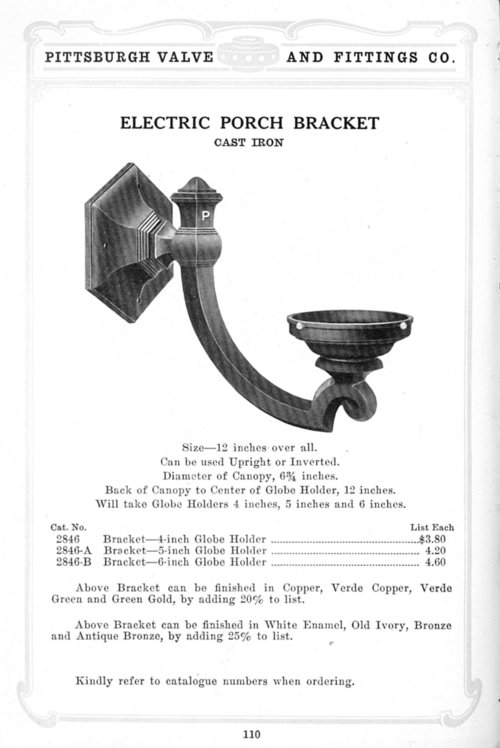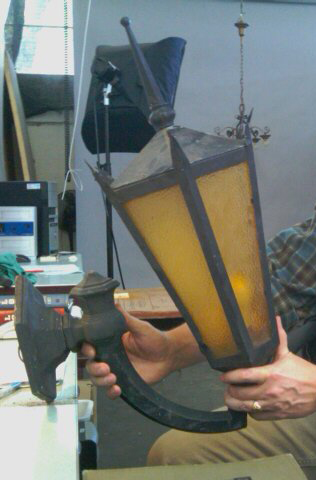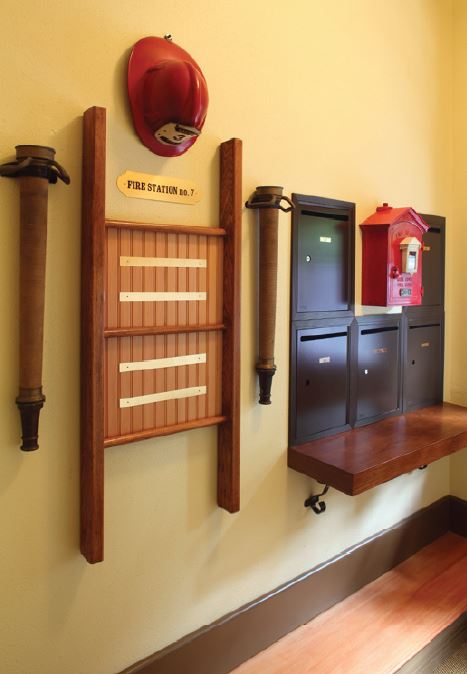 Wherever possible, original materials were restored and reused to reduce the environmental impact of the project and preserve the historic fabric that gives the building its special character.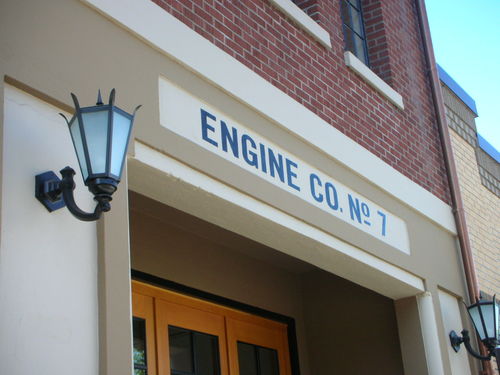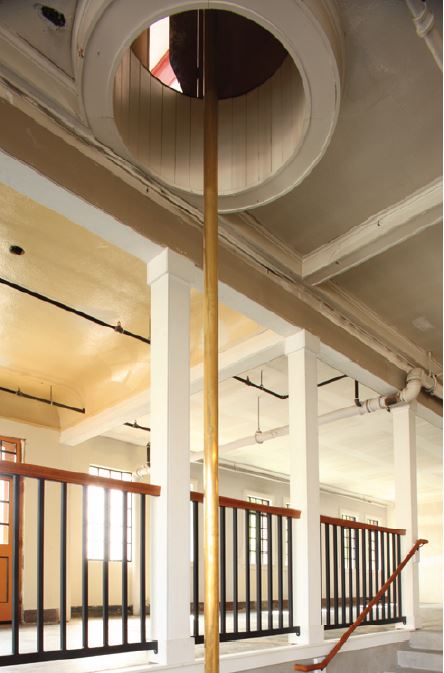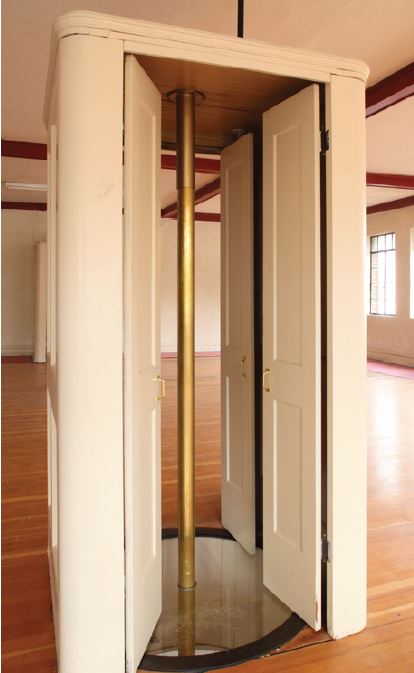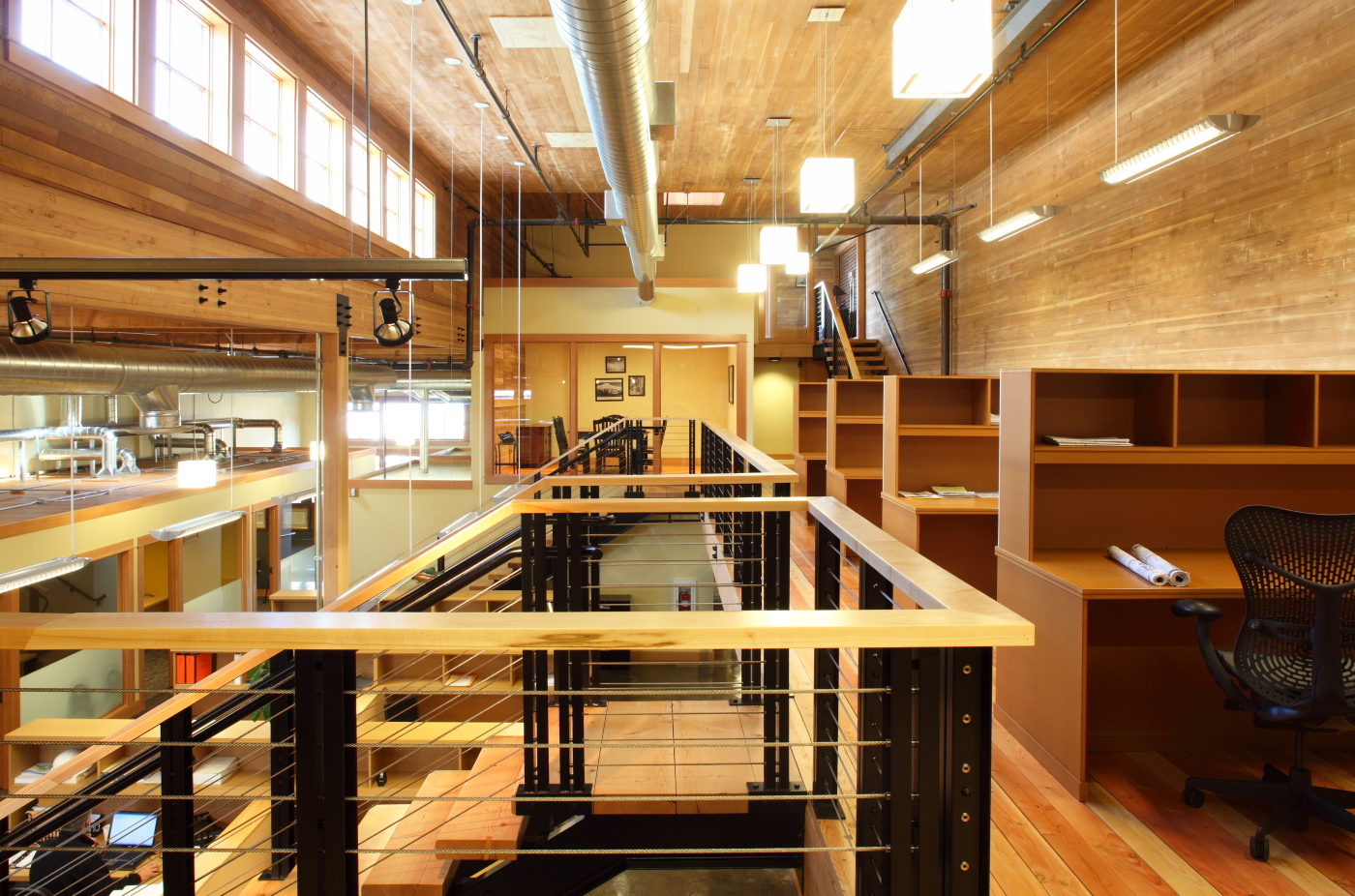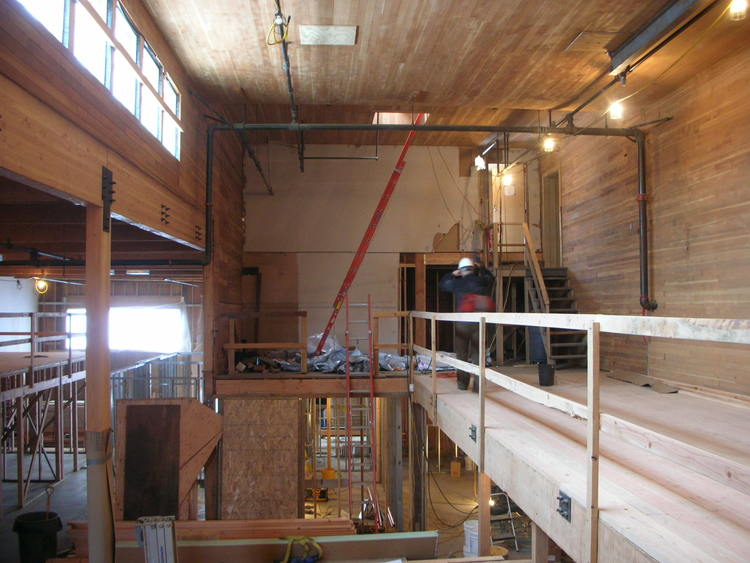 What to do with the '30s wood Handball Court + Maintenance Garage was the projects greatest challenge. Original developer concepts were to tear these buildings down or use them for parking, with the anchor tenant occupying the historic Fire Station. Through creative visioning, the design team was able to show how this space actually offered the greatest opportunity. This process was so successful that the anchor tenant decided to move into these additions, doubling the revenue potential for the project and fundamentally changing the results.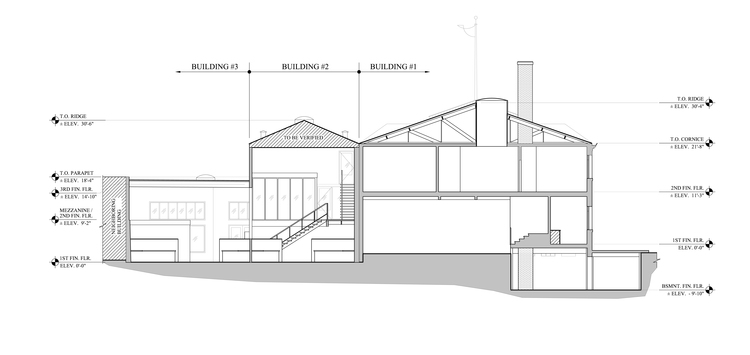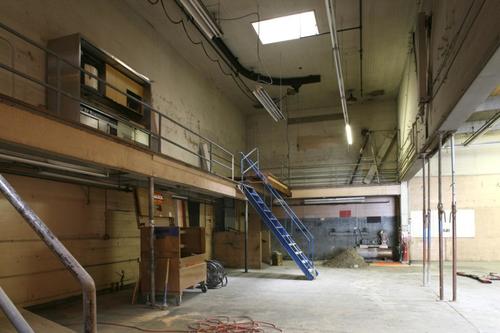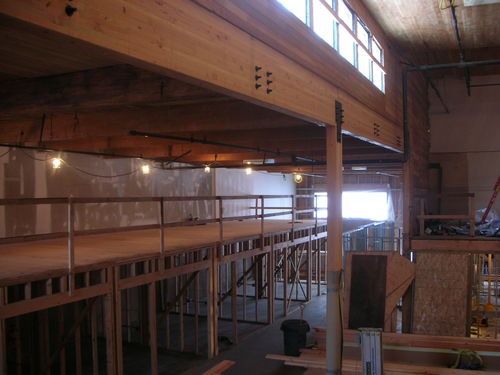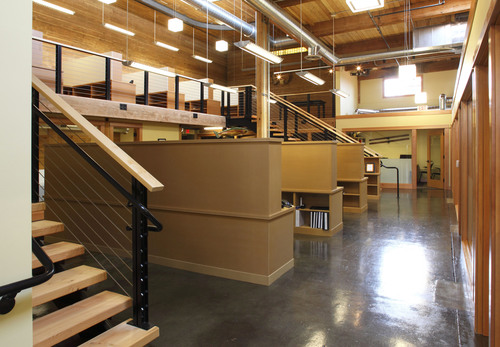 The design approach included emphasizing a more industrial character with sandblasted timber, concrete slab floors, floating mezzanine in the Handball court, and 3rd level penthouse suite with opening onto a roof deck. The dilapidated plywood façade was replaced by a new masonry and storefront system that engages the neighborhood and is simpatico to the historic fire station.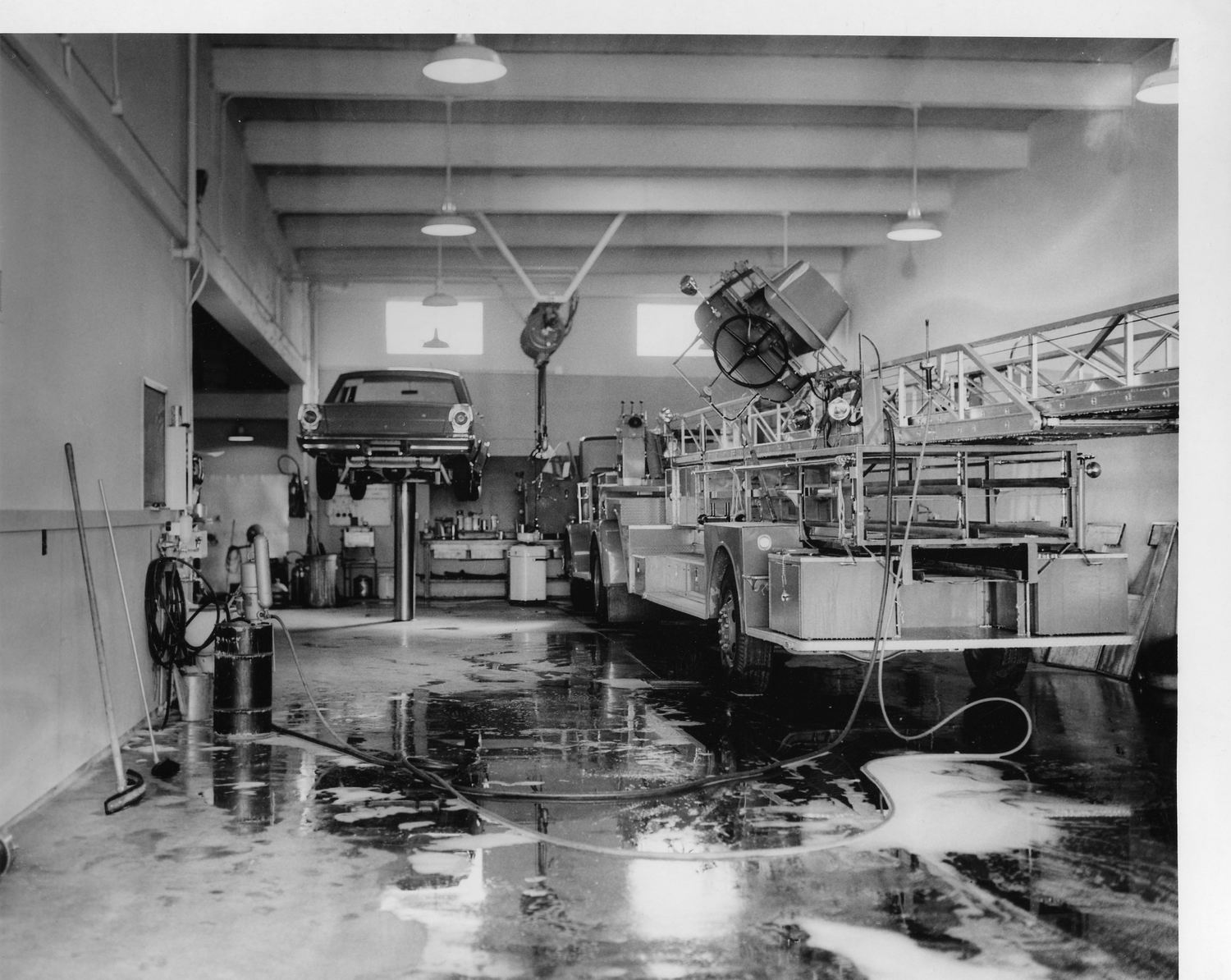 HISTORIC PHOTO OF SPACE AS 1960'S MAINTENANCE GARAGE